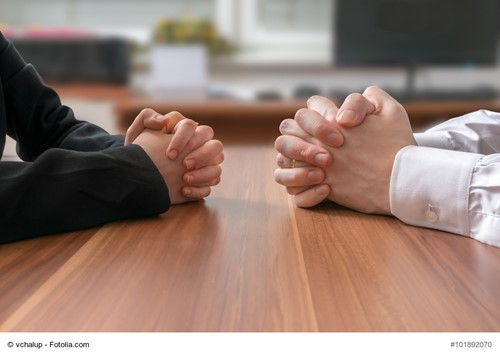 If you're a first-time homebuyer you might be worried or anxious about the process of making an offer on a home. After all, negotiating isn't something most of us look forward to on a day to day basis and we try to avoid it when possible. When it comes to buying a home, however, negotiating is usually part of the process.
One of the benefits of working with a real estate agent is that they have the knowledge and expertise to help you out through the negotiation process. Not only will they help you formulate your offer, but they'll also present the offer for you and handle the in-person negotiations.
Buyer's vs seller's market
Whether or not the odds are in your favor depends on many things. One important factor is the state of the real estate marketing. In a seller's market, which is what we're in right now, there are more buyers looking for homes than there are sellers trying to sell them.
However, you can still edge past the competition in a seller's market if you plan accordingly. This is when negotiation comes into play, and when effective negotiation can get your offer accepted where others are declined.
Time is of the essence
When you're shopping for a home in a seller's market, you'll need to be swift with your offer and counteroffers to stay ahead of other prospective buyers. However, being too hasty with your offers can seem imposing or reckless. It's better to take a day longer to come up with a more effective offer than it is to make an offer that looks bad to the seller.
Be clear and concise
Just as you're nervous making offers on a home, sellers are usually nervous fielding them. So, if you want to make things easier for you and your seller, make sure your offer is simple and straightforward.
This involves removing unnecessary contingencies and sticking to the contract basics--inspection, appraisal, and financing. If the seller receives another offer that is riddled with contingencies, they might prefer to work with you since you presented them with a simple contract.
Be prepared
Having your paperwork in order, getting preapproved, and making yourself available as much as possible will go a long way in the negotiation process. Now more than ever it's important to be well-organized.
Do your homework on the house and neighborhood you're interested in. Make sure you know if there is a lot of interest in the area and the house in particular. This will let you know how much breathing room you have.
Getting preapproved will not only help you know the limits you can offer but it will also signal to the seller that you're a serious buyer.